We host seminars in the community to connect with others and share the importance of preparing for your financial future. Our seminars focus on common retirement topics, including how to prepare for unexpected medical expenses and ways to create income to help support your desired lifestyle. We'd love to see you at our next event.
Sorry, we couldn't find any posts. Please try a different search.
WEBINAR
Total Wealth Management
The Importance of Estate Planning, Including Will and Living Trusts.
• Identify the 3 most important steps to take NOW before the next bear market hits.
• Cover long-term care costs without expensive annual premiums.
• Turn existing IRAs into tax-free accounts.
• Create tax-free cash flow.
Neither the firm nor its agents may give tax advice. Individuals are encouraged to consult with a qualified professional before making any decisions about their personal situation.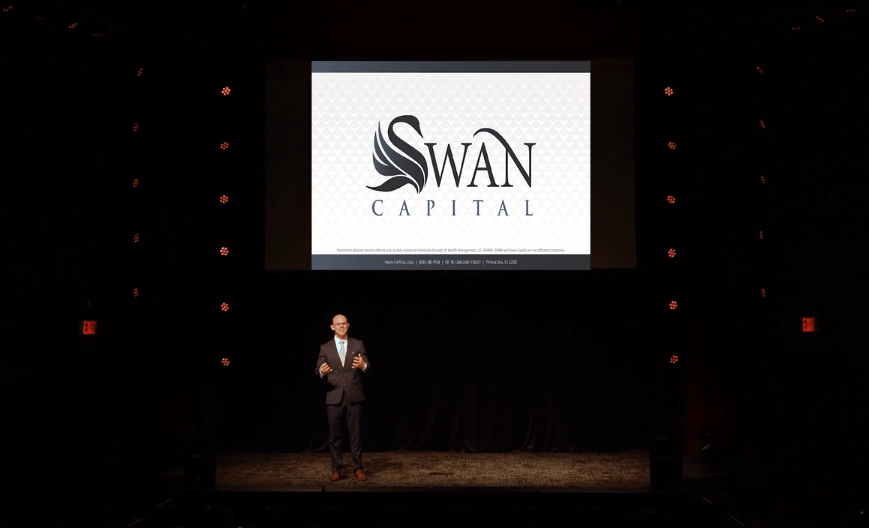 Follow our blog for industry insights, trusted guidance and more.
How much of your retirement savings can you afford to lose?






Does your portfolio have too much risk? Or not enough?
Knowing your risk score can help you make appropriate investment choices.
Find out your risk score with our Riskalyze tool!