Saturday mornings from 10-11 a.m.
on WCOA-AM, 1370 Pensacola.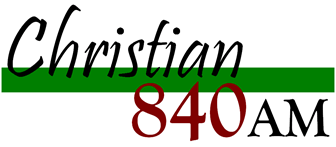 Saturday mornings 9-10a.m.
on WBHY, 840 AM, 103.3 FM and 103.5 FM, in Mobile.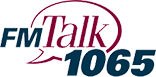 Sunday afternoons from 1-2 p.m.
on WAVH-FM, FM Talk 1065 Mobile.

Sunday afternoons 1-2 p.m.
on WNRP-AM, 1620 Pensacola.
LISTEN TO
What Your Money Would Say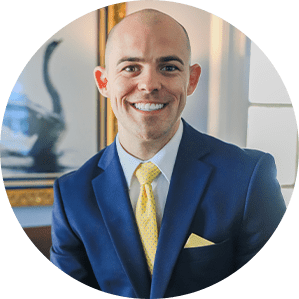 Investment Adviser Representative and Insurance Professional Andrew McNair is the President of SWAN Capital, an independent financial services firm in Pensacola. He has experience in the fields of retirement income, wealth preservation, and long term care and has a strategic partnership with an attorney for estate planning services. He has discussed retirement issues with hundreds of people and helped many improve their retirement plan.
Ready to Take the Next Step?
For more information about any of our products and services, schedule a meeting today or register to attend a seminar.