SWAN Capital is made up of qualified financial professionals who are passionate about helping individuals and families achieve their ideal retirements.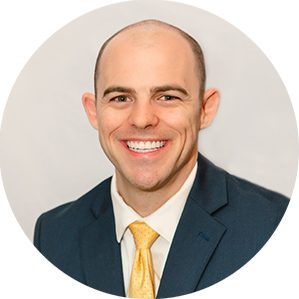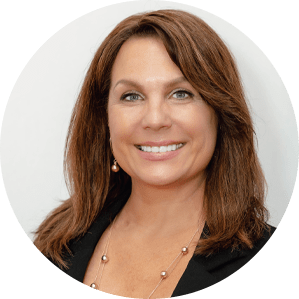 Vicki Long
Client Ambassador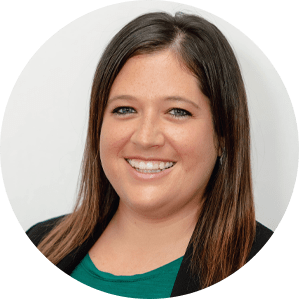 Jamie Cade
Operations Specialist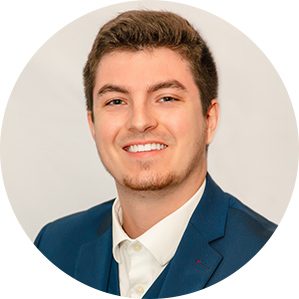 Lucas Juery
Portfolio Manager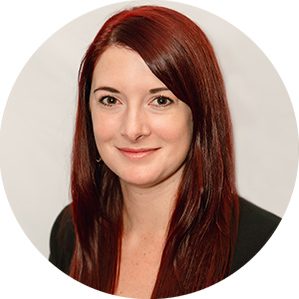 Ashley Gonzalez
Director of Marketing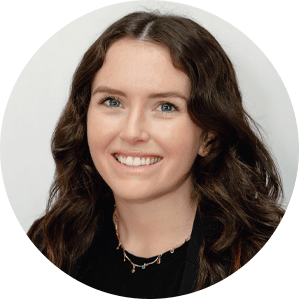 Ciara Church
Operations Specialist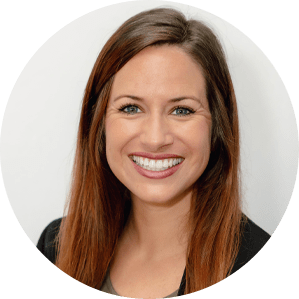 Olivia Stump
Director of Case Design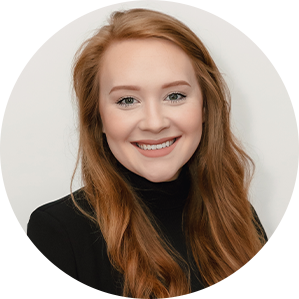 Livy DiFilippo
Director of Client Services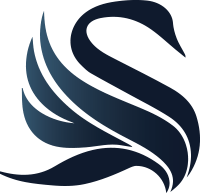 Kylie Crump
Director of First Impressions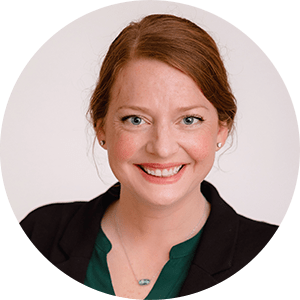 Lucy Brabham
AL Director of First Impressions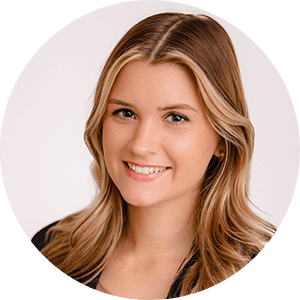 Sydney Norris
Client Communications
Ready to Take the Next Step?
For more information about any of our products and services, schedule a meeting today or register to attend a seminar.