SWAN Capital is made up of qualified financial professionals who are passionate about helping individuals and families achieve their ideal retirements.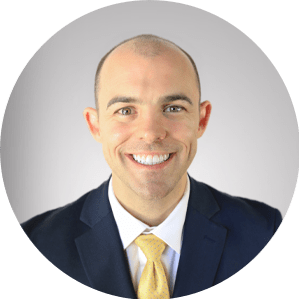 Andrew McNair
President
Retirement professional Andrew McNair is the president of SWAN Capital. He specializes in the fields of retirement income, wealth preservation and legacy planning. He has discussed retirement issues with hundreds of people and worked with many retirees and pre-retirees on their financial plans.
Andrew developed an early passion for finance and began his investing and following the news of the financial world when he was just 14 years old. He pursued his early interests through high school and graduated from the University of West Florida with a degree in finance.
His career has been guided by his drive to help those most in need of financial planning and assistance. He is also the author of "Don't Be Penny Wise & Dollar Foolish" and "Tithe: A Living Testimony," both of which offer practical, everyday advice for people seeking to better their financial situations.
Andrew specializes in developing innovative solutions to help his clients live well during their retirement years. This may include strategies to create tax reductions on retirement plans, thereby leaving more money available for his clients' enjoyment. Or, it could mean optimization techniques that help protect your principal while simultaneously maximizing growth opportunities. It might also include income optimization strategies which guarantee income while keeping tax liabilities to a minimum. He believes the ultimate goal is to help protect a client's financial assets while making their desired retirement lifestyle possible. Andrew finds that one of his biggest challenges is altering the client's "accumulation paradigm": When it comes to their financial assets, they must shake off the typical growth and accumulation mindset and transition to an asset preservation mode. Andrew states, "My experience is helping clients see why a shift in paradigm is so essential."
Andrew only works with retirees who meet very specific qualifications. The relationship begins with an initial meeting between Andrew and the prospective client. Andrew feels the initial meeting is a perfect opportunity for a prospective client to decide if SWAN strategies are a fit for them and for us to determine if the prospective client is a fit for us. He confesses, "There have been times I had to explain to a prospective client that he or she was not a good fit with our firm. I suggest that they continue their search for a financial consultant who better aligns with their objectives."
"A fully integrated retirement plan should include an income plan, a tax plan, a health care plan and an estate plan," Andrew said. "Sadly, many people either compartmentalize each plan or don't have a sound plan in any one of those areas."
"Today, with pensions being a thing of the past and retirement accounts worn down by recessions, the majority of my clients' main concerns are: 'How do we spend down our assets and use them effectively and make sure we don't run out of money — especially with how unpredictable the markets are?'" he said. "Clients seem to be more fearful of outliving their money than the risk of dying."
Andrew works to develop strategies designed to help reduce the anxiety traditionally related to retirement planning. "We work with select families to help create SWAN plans (Sleep Well At Night) in such a way that we may be able to guarantee retirement income for our clients."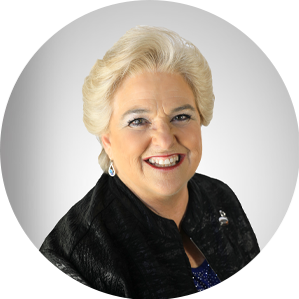 Denise McNair
Client Relations Director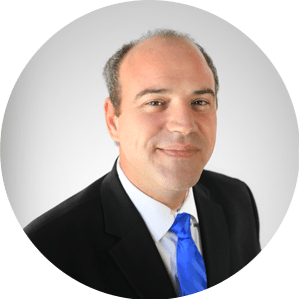 Ryan McNair
Client Concierge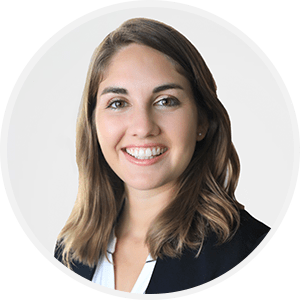 Lorin Jackson
Director of First Impressions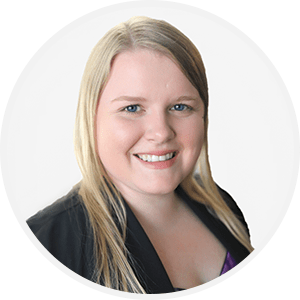 Delaney Busto
Vice President of Operations
Ready to Take the Next Step?
For more information about any of our products and services, schedule a meeting today or register to attend a seminar.