SWAN Capital is made up of qualified financial professionals who are passionate about helping individuals and families achieve their ideal retirements.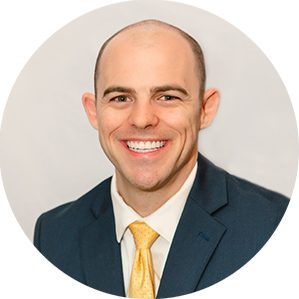 Andrew McNair
President
Andrew developed an early passion for finance after reading the book "Rich Dad Poor Dad." At just 14 years old, he began an internship at a financial firm, continuing it until he graduated from high school.
At age 18, Andrew began meeting clients, doing so until he graduated from the University of West Florida with a degree in finance. Upon graduation, he decided to take a leap of faith and start his own firm, SWAN Capital.
In his career, Andrew is driven to help those most in need of financial planning and assistance. His books, "Don't Be Penny Wise & Dollar Foolish" and "Tithe: A Living Testimony," both offer practical, everyday advice for people seeking to better their financial situations.
Andrew enjoys working exclusively with families who are five years from retirement or already retired. He is committed to a concept he calls Total Wealth Management, which Andrew says is focused on "a fully integrated retirement plan, which should include income, tax, health care and estate plans. Sadly, many people either compartmentalize each plan or don't have a sound plan in either one of those areas."
Why did he name the company SWAN Capital? When he started the business, his mission was to help families keep money in perspective so they don't spend their retirement worrying about money. The goal of the firm is to help families "Sleep Well at Night" — and that is what SWAN Capital stands for.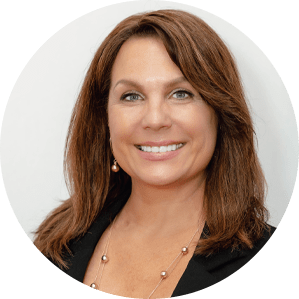 Vicki Long
Client Ambassador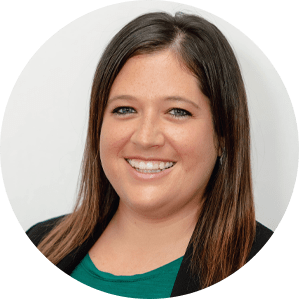 Jamie Cade
Operations Specialist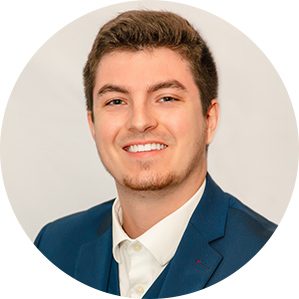 Lucas Juery
Portfolio Manager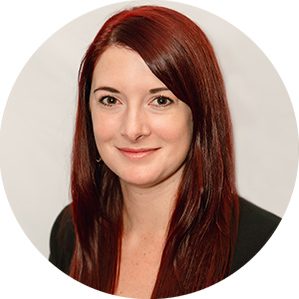 Ashley Gonzalez
Event Coordinator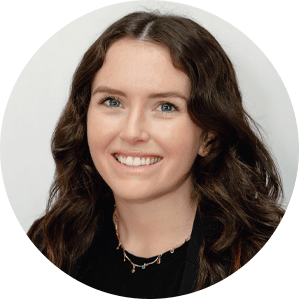 Ciara Church
Operations Specialist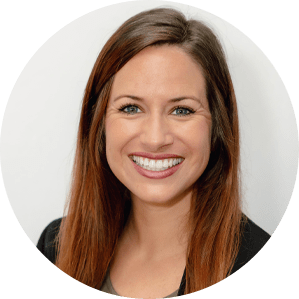 Olivia Stump
Director of Case Design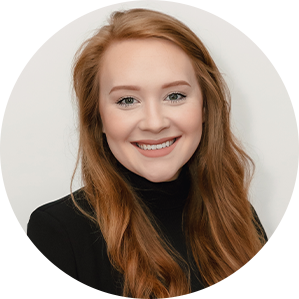 Livy DiFilippo
Director of Client Services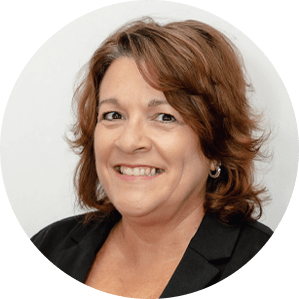 Donella Ray
Director of First Impressions
Ready to Take the Next Step?
For more information about any of our products and services, schedule a meeting today or register to attend a seminar.